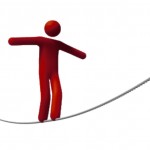 Alboran provides professional development courses to support energy leaders. Our training programs are aimed at improving your corporate performance. Alboran courses are well-acclaimed, rich in practical case studies and supported by concise fundamentals. Our trainers are seasoned professionals with advanced educational skills.
Alboran courses move you ahead and beyond standard solutions.
We specialize in:
Please contact us for further queries.